Description
We finally have our early bird passes up! With some trouble getting our lineup confirmed, we had to delay getting tickets posted.
And we still have 1 big headliner to announce! The current headlining lineup is:
Catherine McLellan // Mike Trask // Yohvn Blvck // Wolf Castle // Hillsburn
Further artists and headliners will begin being posted throughout May and June! In the end, we will have a weekend of over 30 performers over 30 days!
This year, all tickets are refundable considering the current pandemic situation. This year's festival is also alcohol-free. Rather, a bar experience will be provided with access to some of Nova Scotia's great zero-booze beverage makers! This also means the festival is kid friendly! Under 16 are free!
Any questions, contact Marshall Feit at 902 657 3500 or at arts@creamerysquare.ca
Stay tuned!
Date & Time
Aug. 26, 2021 8:00 a.m. - Aug. 29, 2021 2:00 p.m.
Venue Details
The Grace Jollymore Joyce Arts Centre
31 Creamery Road, Tatamagouche, Nova Scotia, B0K 1V0, Canada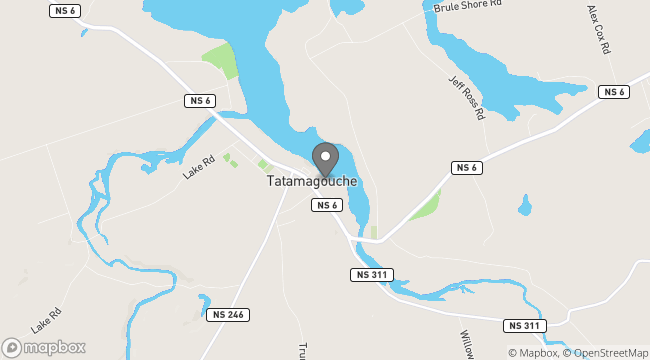 The Grace Jollymore Joyce